Here is a video of an opening of a new Microsoft Store, which surprise surprise looks just like an Apple Store.
Images of Apple store…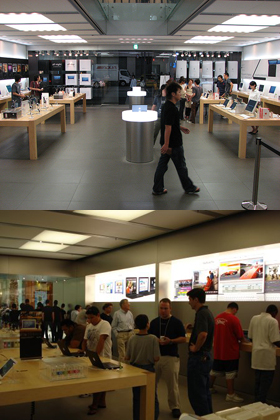 Now….
Screenshot of Microsoft store from the video…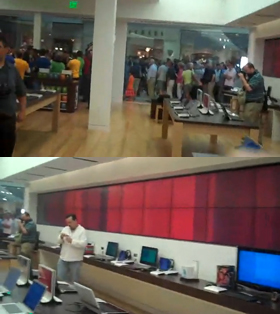 Seriously?
Look, I'm not here to start a Mac vs Windows debate. However, I am interested in hearing from Windows users about this new Microsoft store. Is this store even necessary?