Some of you noticed Cowgirl Jess on the back of the bus in the latest AG comic =)
I'll be posting the color version of the comic later.
Here is a sneak peek of Cowgirl Jess….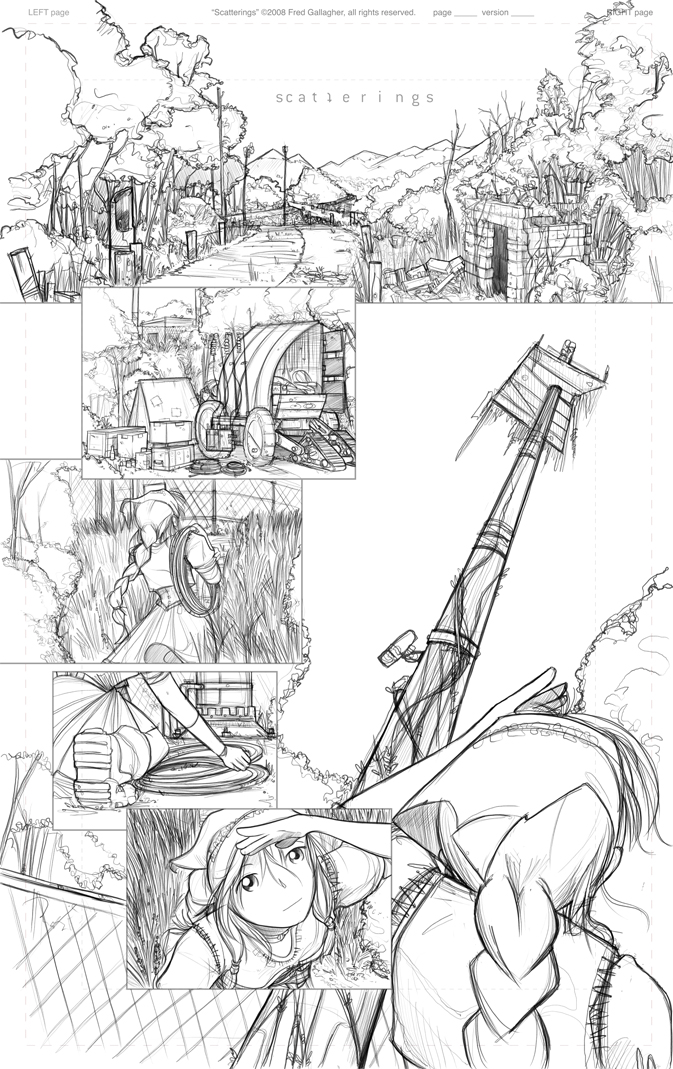 The comic will be black and white, not color. It's written by Jessica Watson and drawn by moi.