So this is how my afternoon went down today.
From this….
"La la la I'm programming on my laptop."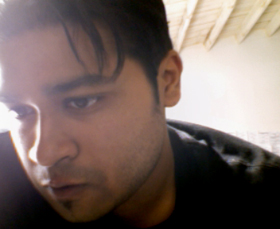 …to that….
"Rawr! I'm a paper monster!"
Everything in between was pretty much a blur.
On a serious note, we were really happy to bring down the storyboard for the big project. Now we have a wall again.