August 22, 2006
We're about to hit the big 300 and we're excited. I'm sure some of you are wondering what will happen next, if we're planning anything huge. The answer is yes. Applegeeks is changing. And since I'm such a nice guy, here's a sneak peek of the future…..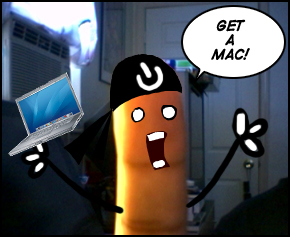 I have everything set and ready to do Applegeeks 7 days a week. With my iSight, I will take snapshots of my finger and use these templates to create the comic.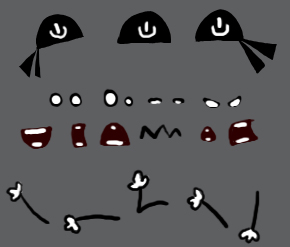 So there you have it, the future of Applegeeks. Excited?
Technorati Tags: applegeeks