Comic is delayed … Hawk's feeling a bit ill. But I stuck a sneak peek of one of the prints we'll be selling at conventions this year at the bottom of my rant.
Christian and Madsen are doing their yearly donation drive to finance their trip to Otakon. Give them a hand if you feel inclined to do so! All I can say is that there's a lot of terrible things going on in the world, and we could all use a little more Hot Swedish Love.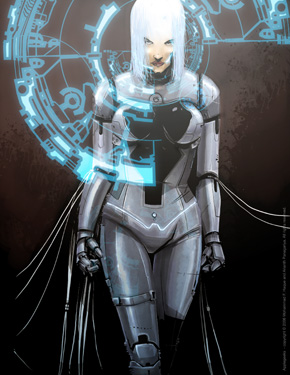 This entry was posted on Thursday, June 15th, 2006 at 1:03 AM and is filed under Rant. You can follow any responses to this entry through the RSS 2.0 feed. You can leave a response, or trackback from your own site.